Bringing Patients and Sponsors together through a monitored network of clinical trial sites
Creates a single source network of multiple high quality research sites to present to sponsors
The ctnx team will alleviate the site of all tasks that can be taken care of remotely
The pi will recruit and manage the patients from their own existing groups practice
Trains new crc's at our home office on their upcoming trials prior to initiation
As a clinical trial investigator, you will play an integral role in the development of medicines and medical devices used to help combat disease, treat chronic and degenerative diseases, and improve the health of people worldwide.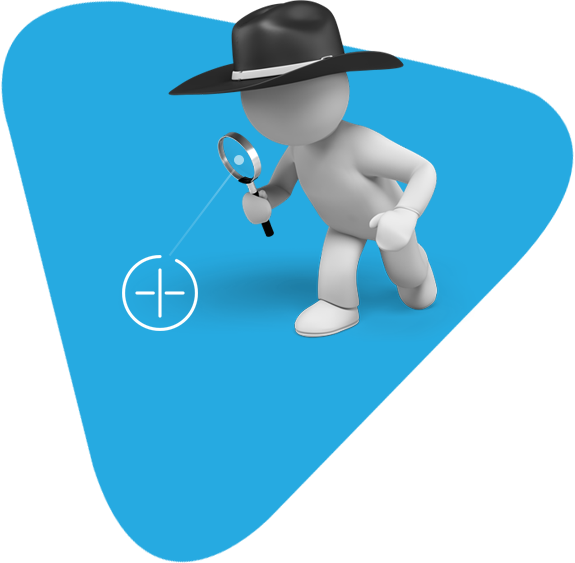 Partnering with
Sponsors

and

CROs
Our managers, coordinators and investigative team are committed to providing timely, complete, and accurate information throughout the entire research process. This includes rapid feasibility assessments, site evaluations, study initiation and enrollment.
REGULATORY: We turn documents around in days, not weeks. We manage all regulatory documents on an easy to access, cloud based platform.
BUDGETING AND CONTRACTING: We negotiate the budget with sponsors alongside our investigators. This is a strength of ours and it sets us apart because we do this with complete transparency.
SOURCE: A well-built source is often overlooked. Our experienced coordinators interpret the protocol and create electronic source documents that reduce potential deviations and produce clean data. The source is entered by your coordinators on electronic tablets and can be easily accessed online by monitors.