Start up needs to be done quickly and right the first time.
Our Approach
REGULATORY: We turn documents around in days, not weeks. We manage all regulatory documents on an easy to access, cloud based platform.
BUDGETING AND CONTRACTING: We negotiate the budget with sponsors alongside our investigators. This is a strength of ours and it sets us apart because we do this with complete transparency.
E-SOURCE: Source collected via tablets eliminating paper. A well-built source is often overlooked. Our experienced coordinators interpret the protocol and create electronic source documents that reduce potential deviations and produce clean data. The source is entered by your coordinators on electronic tablets and can be easily accessed online by monitors.
effective recruiting takes experience, innovation, and determination.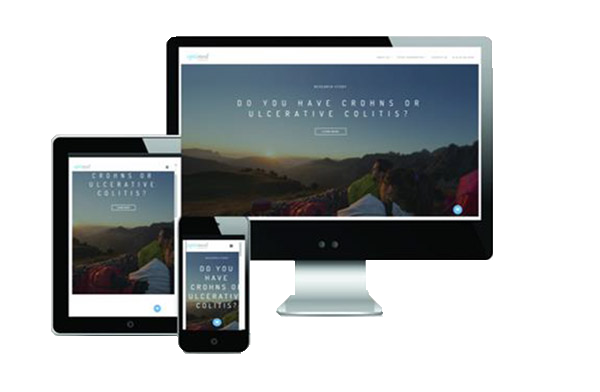 Advertising:
Traditional: fliers, chart review, community organizations
Digital: Facebook, Twitter and Google
Website:
Landing pages with lead tracking
Chat, text and other innovative communication features
Responsive and mobile designs
Pre-screening:
Our full-time recruiters do nothing but recruit with inbound and outbound campaigns
Recorded pre-screenings for quality assurance
Innovative recruiting software
we collect source data electronically with a powerful all-in-one "esource" using software built specifically for clinical research sites.
Source collected by tablet, no paper
Quicker, more accurate and easily queried
Monitored in real time, reducing errors
Secure login, remote signatures, and audit ready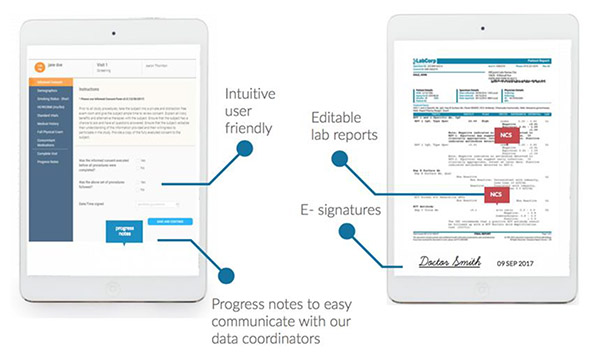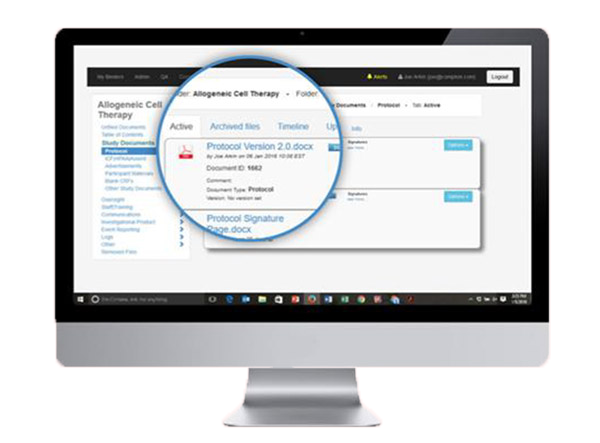 we use complion FOR OUR e-regulatory & document management. this cloud based platform is built specifically for sites and is accepted as the industry standard.
NO MORE PAPER BINDERS: Reduce costs, avoid redundancy and free up office space.
FEATURES: Easily archive from Outlook, obtain eSignatures and view files from your mobile device. Use eForms instead of printing and scanning.
AUDIT READY: Keep everything organized with a built-in audit trail for improved transparency. 21 CFR Part 11 compliant.
REMOTE MONITORING: Easy access to regulatory documents from any device at any time.